LOVE VOLO
My Latest Collection of Hair Extensions
Top quality human hair extensions - made just for you.
LOVE VOLO hair is 100% single donor virgin human hair, it is not coated or chemically processed, typically Remy hair is. This means the hair cuticle is intact and laying in its natural direction. Our goal is to provide the best quality hair to ensure longevity and the best possible experience in mimicking natural long hair.
Colors range from black to natural light brown and blonde shades, it can be dyed to any hair color if need be as well and takes the color really well.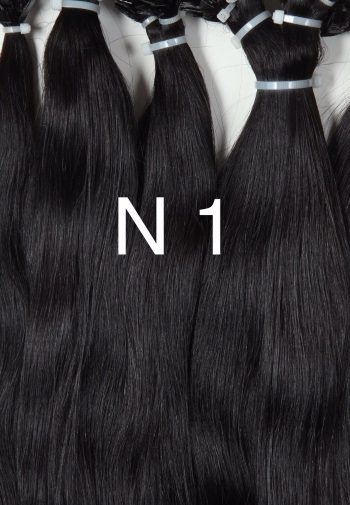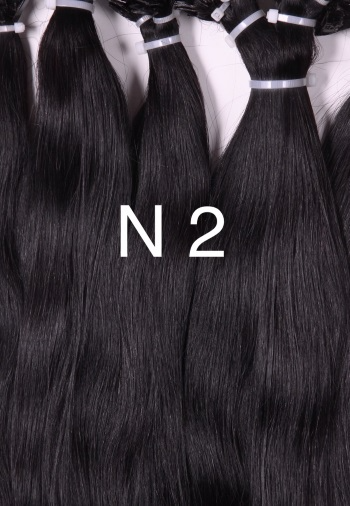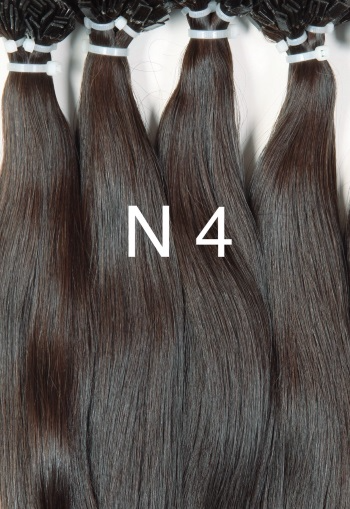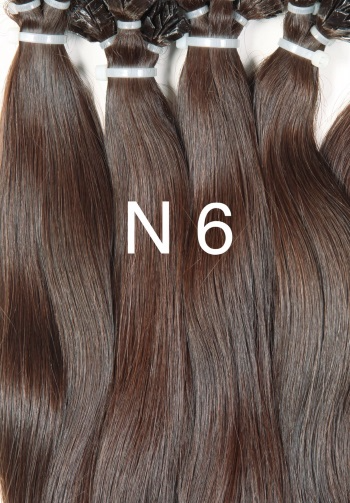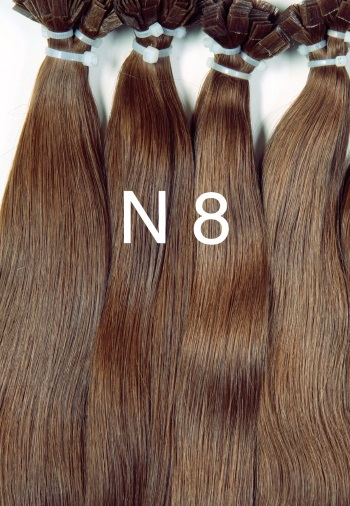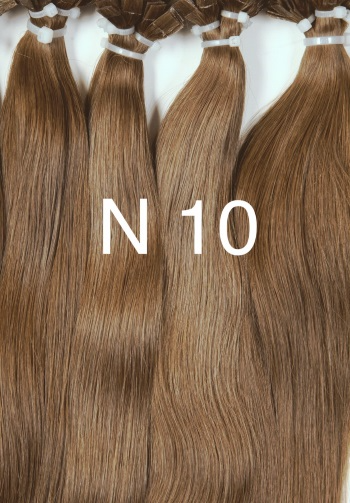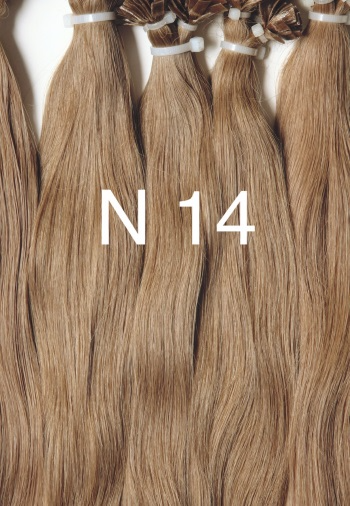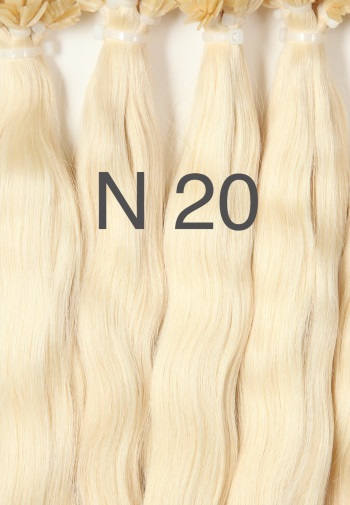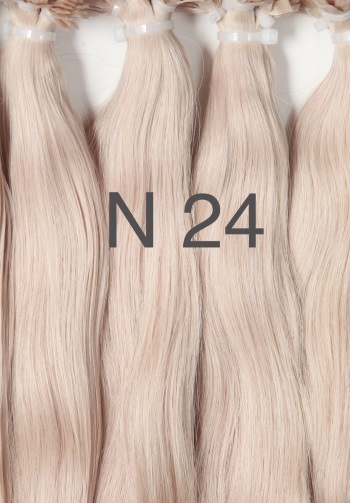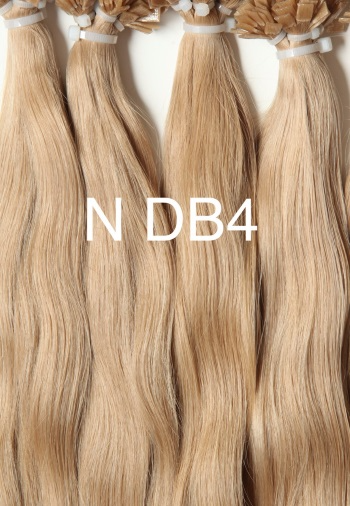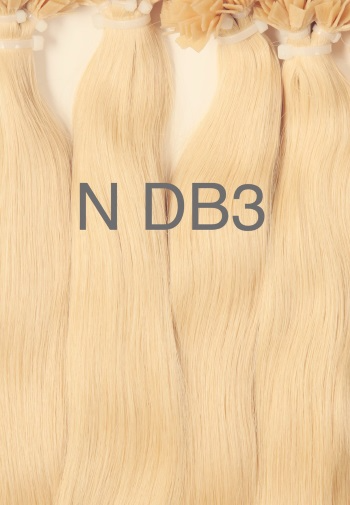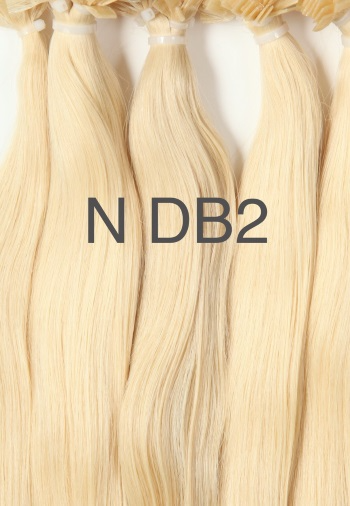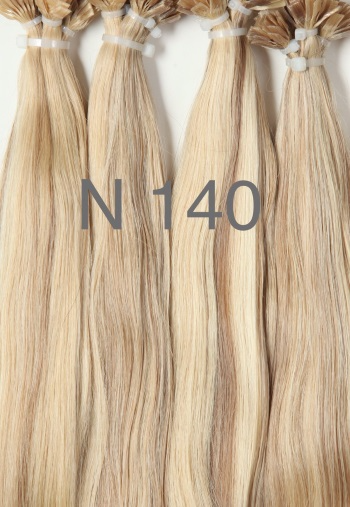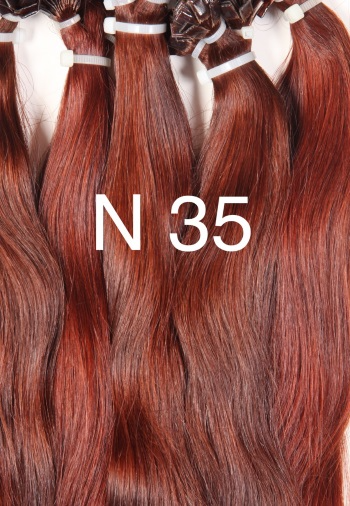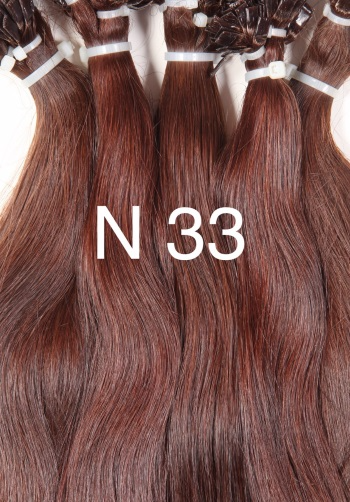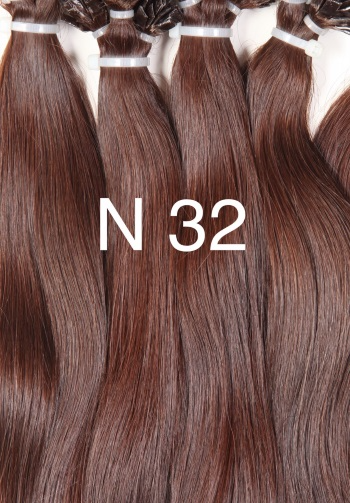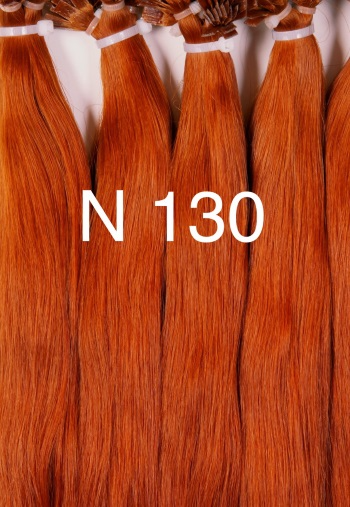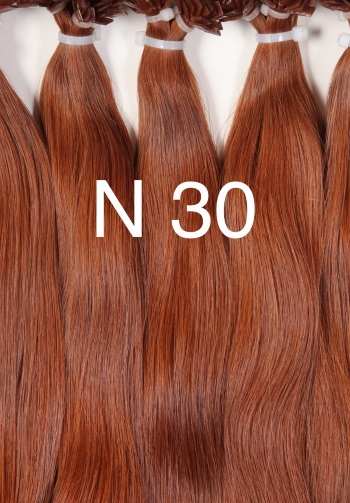 Custom Colors are available, any shade can be mixed together or dyed.
INTERESTED IN GETTING EXTENSIONS?
Fill out one of these forms that best fits your goals, and let's schedule a consultation